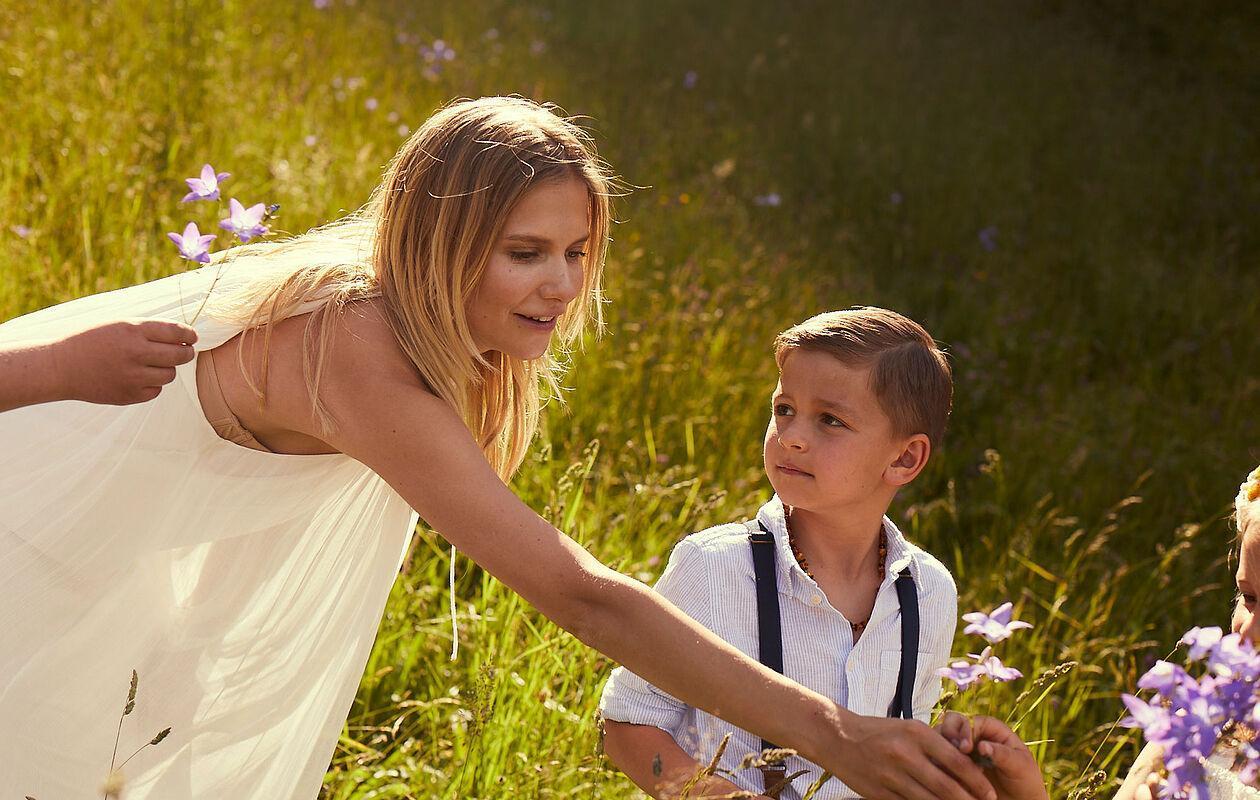 Imprint
& contact
Information about Kaltenbach
Should you have any questions about Das Kaltenbach hotel, get in touch. We are here to help.
Responsible for content:
Stephan Haas family
Reisrachweg 18
6272 Kaltenbach
Tyrol, Austria
T: +43-5283-3536
F: +43-5283-3536-50
E-mail: info@hotel-kaltenbach.at
Company register number 381275z
Commercial register court Place of jurisdiction
Zell am Ziller
VAT number ATU67307728
Information obigation as per § 5 para. 1
eCommerce law
Austrian hotel contract conditions apply (German|English).
Our bank details:
Bank für Tirol und Vorarlberg AG
IBAN AT28 16410 00141 135 996
Bic- bzw. Swift-Code BTVAAT22
Website implementation
Panzerhalle
Siezenheimer Str. 39 B
5020 Salzburg
http://www.go-west.at
Web design
Web concept
Technical implementation
Preparation and entry of contents
Becknaphoto, Thomas Eberharter - Zillertal
Moritz Hoffmann, München
Tom Pfister, Zillertal
Logo & Tier-Illustrationen Sartori & Thaler Marketing Services GmbH
Andre Schönherr / Sartori & Thaler Marketing Services GmbH
Erste Ferienregion im Zillertal / Fügen – Kaltenbach
Erste Ferienregion im Zillertal©Andi Frank

Bergbahnen Skizentrum Hochzillertal
Bergführer Stefan Wierer
Zillertal Arena

©

Mayrhofner Bergbahnen AG
Archiv TVB Mayrhofen ©Dominic Ebenbichler
TVB Mayrhofen ©Stefan Absenger
Alpbachtal Seenland Tourismus - Stadt Rattenberg
Zillertaler Gletscherbahnen
Shutterstock
Tirol Werbung
Tiroler Bergbauernmuseum Kramsach
Kisslinger Kristallglas
Silberbergwerk Schwaz
Eberl Saunen
Fam. Dworschak, Holzalm
Schaubrennerei Stiegenhaushof
Swarovski Kristallwelten
Innsbruck Tourismus
Tiroler Landesmuseen
Wolfsklamm, Stans
Tirol Werbung / Johann Kapferer
Airport Innsbruck / Christian Schöpf
Freizeitzentrum Zell am Ziller
Zillertal Bier
Achensee Tourismus
Spieljoch Sommer ©Andi Frank
Hotel Hochzillertal ©Tirolerin
Gasthof Zur Linde ©heli-hinkel
Golf Zillertal Uderns ©Paul Severn
Ingenmar Wibmer ©TVB Osttirol
© Gustav Hersmann Zillertal Välley Rälley