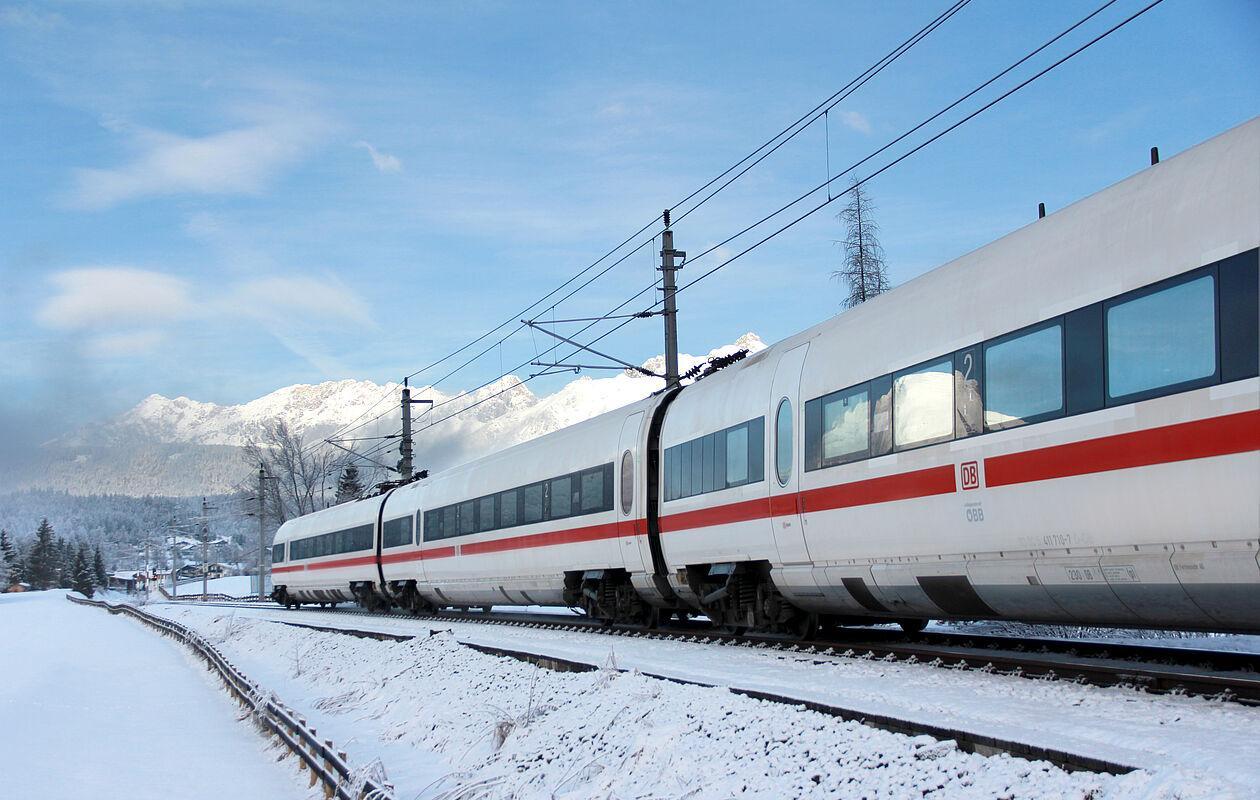 Your arrival by train­
Arrive stress-free and without traffic jams!
Top train connections from all European cities ensure a relaxed and pleasant journey to the Zillertal. About the station Jenbach, at the entrance of the Zillertal it goes in direct connection with the Zillertalbahn or the bus to the station Kaltenbach / Stumm. From there we bring you free of charge with our hotel shuttle to our small mountain village. Please inform us on arrival by train before the arrival time!
By train from Germany to the Zillertal - It's not easier to travel than by train, especially on long journeys. No traffic jams & stress. Whether Berlin, Hamburg, Cologne or Frankfurt: with the ICE in high speed to Munich, with the Eurocity fast on to Jenbach to the change in the Zillertalbahn or the new Tirol Shuttle. With BahnCard and / or savings price offers, the trip to the Zilertal is really cheap. Train tickets can be booked up to 6 months in advance. Family tip: own children and grandchildren under 15 ride free of charge.
NEW! Into the mountains with the NIGHTJET With the ÖBB Nightjet, the night train, summiteers travel comfortably into the Zillertal mountains. In addition to the return train journey in the ÖBB Nightjet including seat reservation, the transfer to our hotel from Jenbach train station is also included! All details and prices can be found below